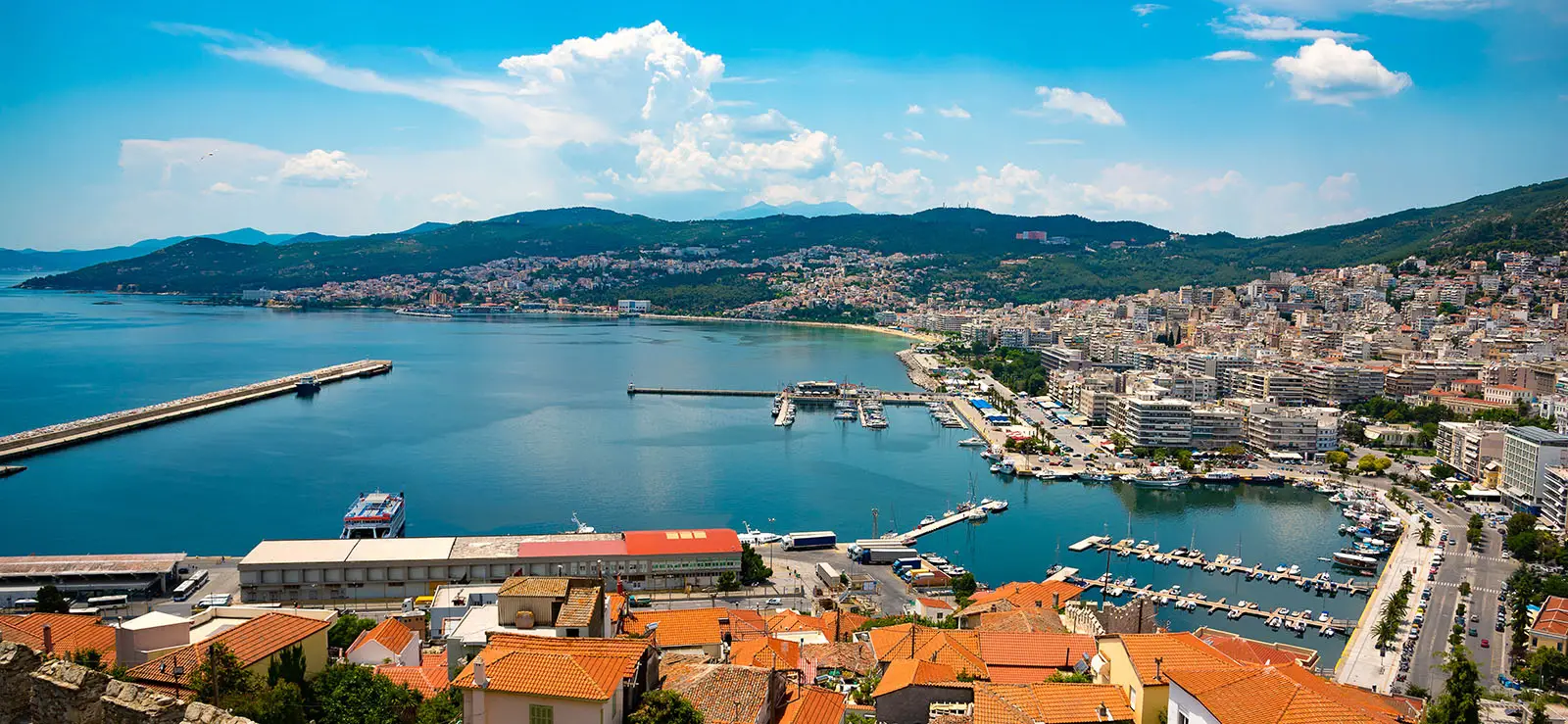 KAVALA MARINA – THE LADY OF THE NORTH
Kavala is one of the most beautiful cities in Northern Greece. Built on the slopes of Mount Symvolo, it offers an incredible landscape, fine beaches, impressive archaeological sites, and a modern, floating marina. Located in the old harbour and split between the inner and outer basins, the marina has 200 berths for yachts between 26' and 50'. It is equipped with mooring fingers for easy access, and each berth has water and power supply points. Whereas the inner basin is restricted to local residents, the outer basin is open to visiting yachts and attracts more visitors to the city each year.
The floating breakwaters and concrete pontoons were designed by SF Marina in Sweden and manufactured locally in Porto Lagos, Greece.
Kavala Marina was opened in September 2016.
PROJECT HIGHLIGHTS:
200 berths for yachts between 26' and 50'.

Floating breakwaters and concrete pontoons